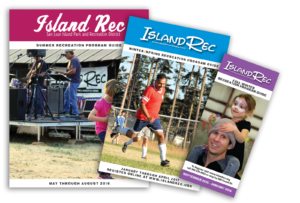 2017 Fall/Winter Program Guide for Island Rec in Friday Harbor WA.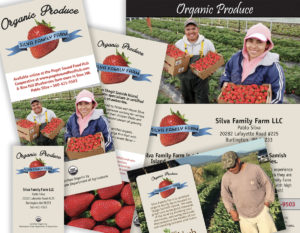 Rack cards, business cards, shelf talkers and posters setup for PSFH.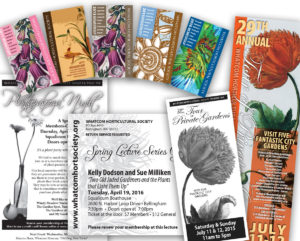 Postcards, posters, tickets, and other printed materials.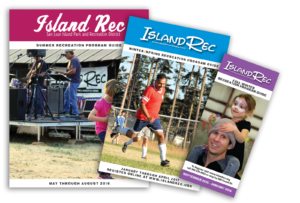 Quarterly guide ranging from a 2 fold brochure to a 24 page book.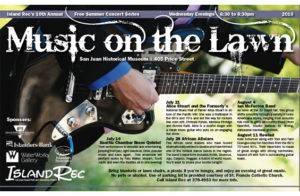 2012-2016 Music on the Lawn posters designed for Island Rec.